Unfortunately in light of the COVID-19 situation our services are closed until further notice.

We all look forward to be up and running soon, and look out for some tasty new changes in store.

Keep well and safe during these times,
the Express Catering Team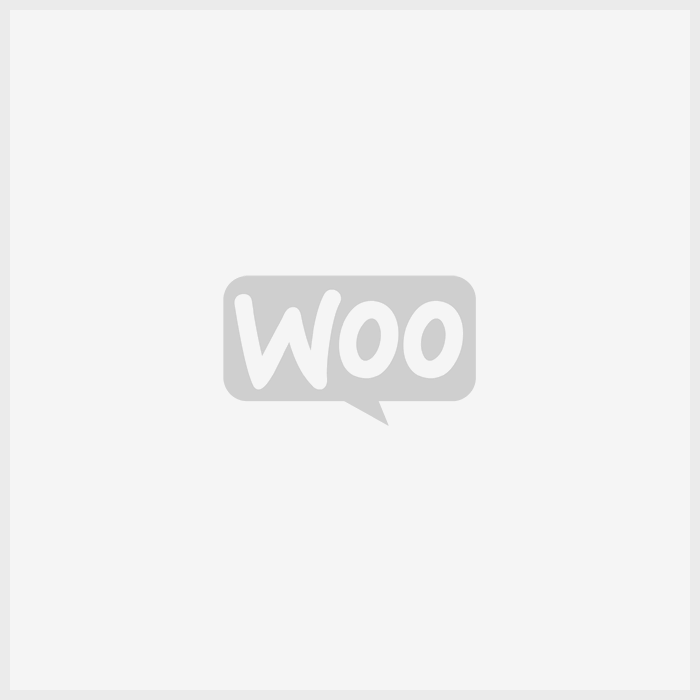 Tea and coffee – $10 delivery surcharge
Cups (not saucers) are provided. Hot water pot, mini selection of teas including herbal, coffee pot, milk and sugar, with wooden stirring sticks.
Additional delivery fee applies as we return to collect equipment. As this is a delivery service it is expected that the equipment will be packed back into the box it was delivered in, and equipment will be washed back at our kitchens.
Please state in the delivery comments time for collection. Should the room be in use directly after, please leave the equipment in the box outside of the room it was delivered to.
Non returned equipment will be charged at all full replacement cost.