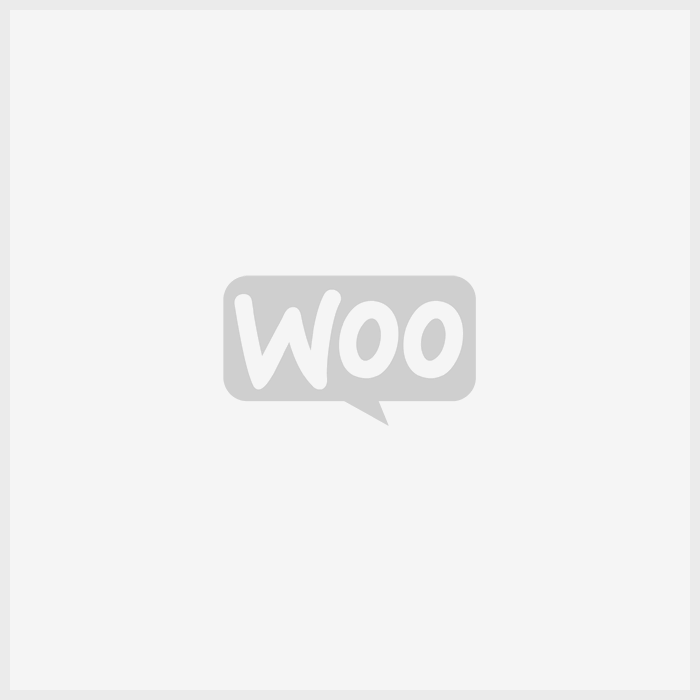 Tea and coffee – $10 delivery surcharge
Cups (not saucers) are provided. Hot water pot, coffee pot, milk and sugar provided, with wooden stirring sticks.
Additional delivery fee applies as we return to collect equipment – please state in the delivery comments time for collection.
The collection point will be the location it was delivered. Non returned equipment will be charged at all full replacement cost.