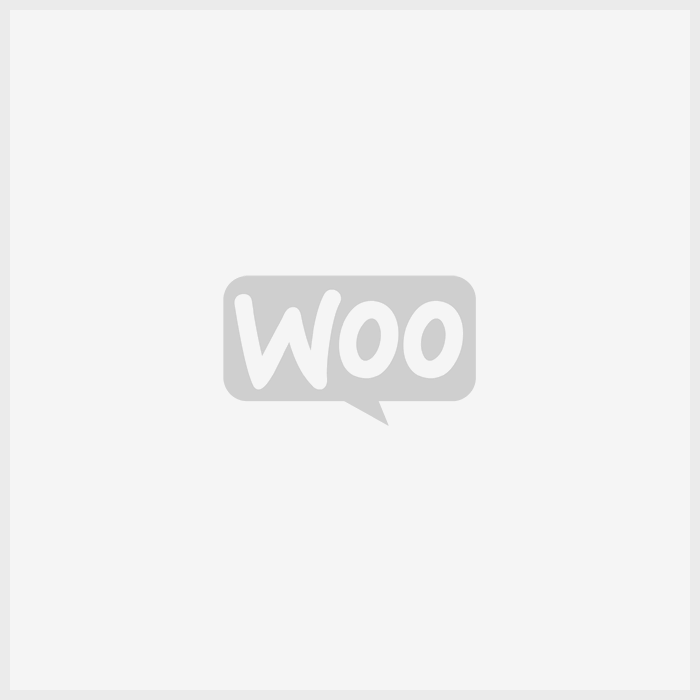 Tex Mex Pizza
Crispy crust with tomato base topped with red kidney beans, corn kernels, onions, bell peppers, and jalapenos, topped with sour cream & corn chips.
Size 25cm diameter, cut into 8 slices.
Sorry NOT available before 10.30 am for Saturday and Sunday orders.
Only logged in customers who have purchased this product may leave a review.