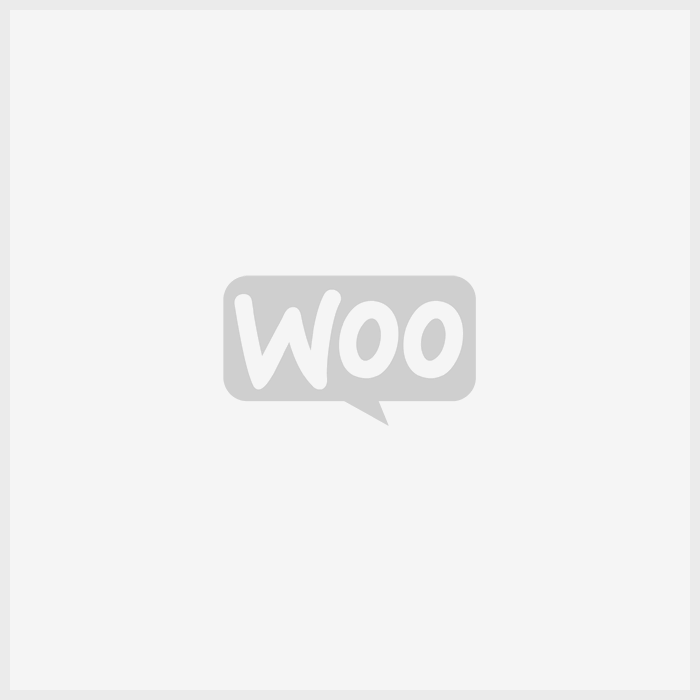 Vegetarian vogel sandwich (low gluten)
Gluten free soy and linseed vogel bread sandwich filled with feta, basil pesto, tomato, sliced black olives, meslun and olivini.
Size 10cm x 8cm, served cut in half.
Sorry NOT available for Sunday orders.
Only logged in customers who have purchased this product may leave a review.